Minister of Administration and Children Kelley Evans
Kelley and her family have been members at The Crossing since 2004. During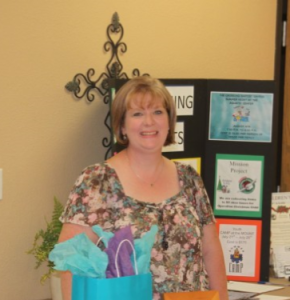 this time she has taught children in Sunday School, VBS, and Bible Drill. She has organized and led children's camps and other special activities for children of The Crossing and the community.
Kelley has been married to Darrel for 26 years and is the proud mom of Zachary (age 20) and Matthew (age 18). She is a lifelong resident of Mesquite and a graduate of North Mesquite High School and Eastfield College.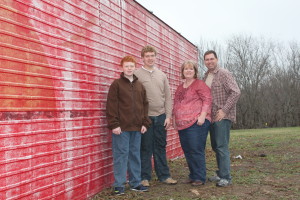 Kelley is naturally compassionate and enthusiastic about children and leading them in ministry. She believes children are a gift from God and they are the future leaders of our church. She loves to get "down and dirty" with them, play with them, hug them, cry with them and help them any way she can. She is looking forward to what the future holds for the children of The Crossing.