Kid's Hope U.S.A.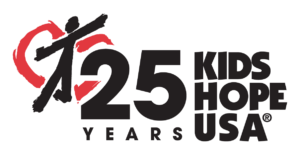 Kids Hope is a mentoring ministry for at-risk children at Jay Thompson Elementary School in Mesquite. Our mentors spend just one hour per week, reading, talking, playing and listening to a child at school. By helping the child feel loved and valued, they help that child to learn, grow and succeed.
You can change a life…and that's no small change.
To find out more about this ministry, contact Fernando Pruneda at 972-222-7070.